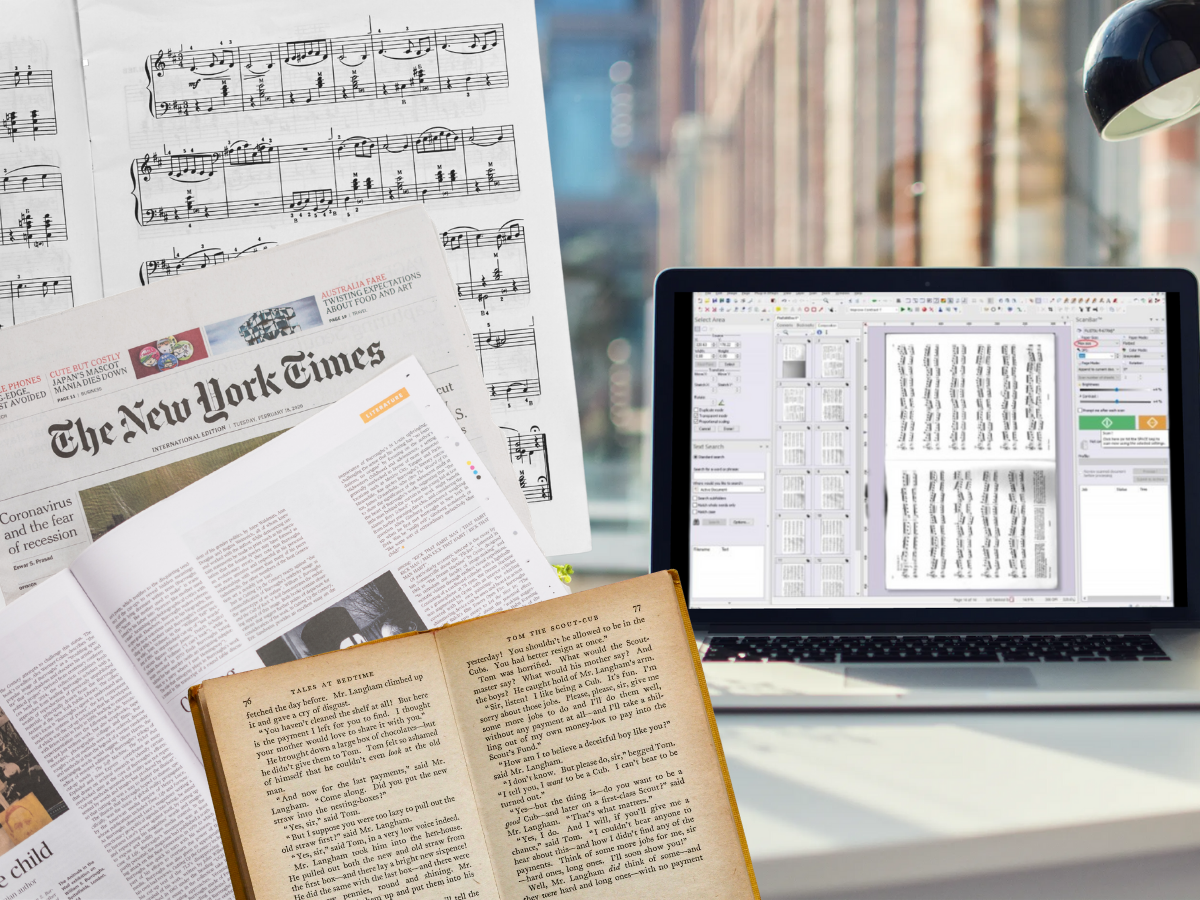 Make perfect PDFs from old books, sheet music and drawings
Free webinar:
How to scan, edit and enhance special documents with PixEdit software
Tuesday 11 May 2021 8:00-8:30 UTC/GMT (check your local time)
Do you have paper documents of unusual sizes or special content?
Would you like do digitize your sheet music, books or maybe technical drawings?
Join our free webinar to see how you can turn your old paper documents to nice looking PDFs for use on your computer, tablet or smart phone.
You will learn about:
How to scan the documents

How to crop, resize and sort pages

How to clean, edit and enhance images
Welcome to our free webinar!
Remember to check your local time:

London BST 9-9.30 (UTC/GMT+1)

Oslo CEST 10-10.30 (UTC/GMT+2)

Hongkong HKT 16-16.30 (UTC/GMT+8)

Sydney AEST 18-18.30 (UTC/GMT+10)

Aucland NZST 20-20.30 (UTC/GMT+12)

The webinar is held on MS Teams, a link is sent to you after sign up!